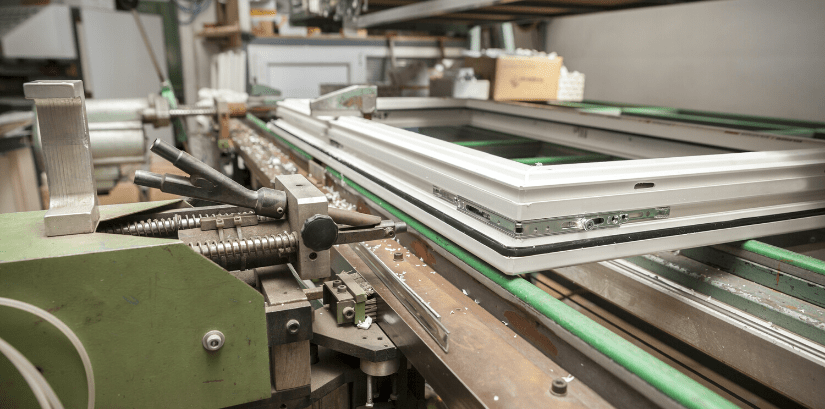 Industrial Coating for Windows and Doors
Many possibilities for custom-made coating solutions for every type of demand.
If windows or doors are to be coated, you should rely on our many years of experience. We have an extensive product range in the field of aluminum, wood, plastic or composite materials.
Our products are compatible with environmental regulations, REACH compliant and have established themselves on the market as quality products.
Translucentcoatings for windows and doors.
We have a wide range of high-quality translucent colors for softwood, hardwood, and modified wood species. Our coatings help to improve the durability and product properties of different types of wood over many years.
Interior systems
Windows and doors
Parquetindustry
Panel coatingsystems (interior and exterior)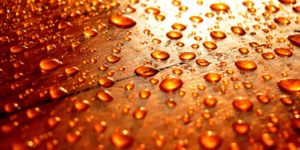 Primer
ANDREHYD – Primer waterbased for "Vacumat" (30 – 50 g/m²), solid content: 10-12%, UV stabilized, Fungicide content ~ 1% IPBC
Clear Coat
The colorless varnishes applied to wooden doors and windows offer strong protection against UV radiation and minimize the yellowing of the wood.
ANDREHYD – Clear Coat (85 microns DFT), solid content: ~ 40%, UV stabilized, classified
Top Coats
In our product range you will find very large selection of primers and top coats forward and softwood. An extensive range of colors is available. We can adapt all paints to your application method, whether dipping, spraying, vacuum or brush.
Coatings for Aluminum Windows
Our product range is extended by metal powder coatings, which have optimal chemical characteristics, such as scratch resistance and corrosion protection for aluminum windows.