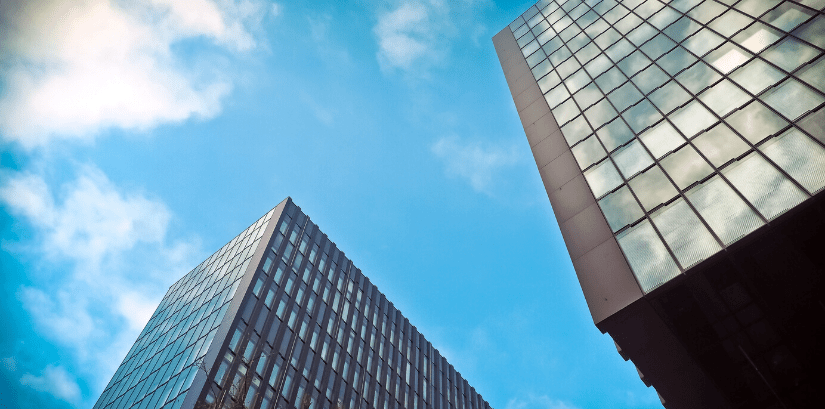 Construction and Corrosion Protection Coatings
Multifunctional products to clean, coat, protect and preserve, according to any different needs, any kind of structure.
Worldwide, the construction industry contributes significantly to the global gross domestic product (GDP) and is one of the most important elements of the EuropeanEconomy. Today's demands on buildings, heavy industry andoff shore industrycould not be met without construction coatings and chemicals.
Painting metal is no problem! Regardless of which product like aluminium, copper, steel, stainless steel or galvanized zinc etc.
In our product portfolio, you will find a versatile range of coating solutions for professionals working with steel structures.
Metal cleaner, primer, coating, paints and hardener for all requirements ask us: info@andre-industrial.com.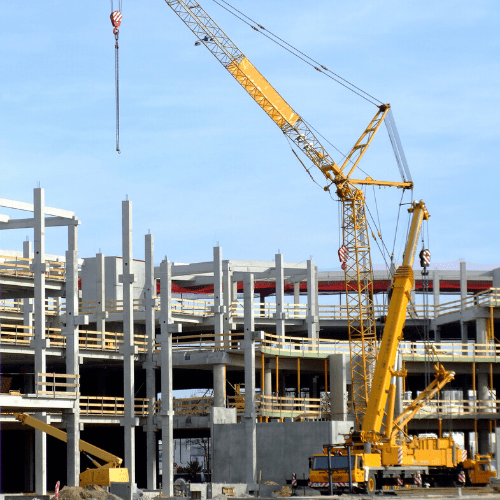 A product overview of metal coatings:
While our products are able to provide industry-leading technical features such as corrosion and UV protection as well as general ability to withstand even the harshest weather conditions, they are also VOC compliant and environmentally friendly.
We possess wide experience in steel construction work and its special requirements including working phases such as welding, mounting, and transportation. This knowledge has been fully utilized in our quest to create a coating selection that is able to answer even the most demanding industry requirements.
ISO 12944 classification: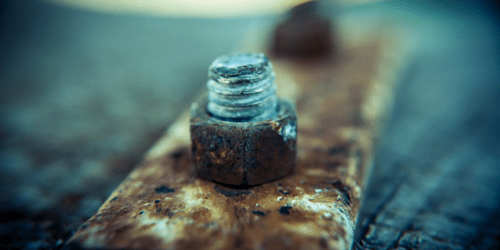 We will assist you in choosing the right product for every application, also providing fast and flexible support to enable smooth, uninterrupted processes.
Our high-quality product ensures the best possible cost-efficiency as less maintenance and repair work is needed. At the same time, they make the painting process smoother and faster – and thus also more productive from the construction professionals' point of view. We continuously develop our coating portfolio to be able to meet the evolving needs the best possible way at all times.