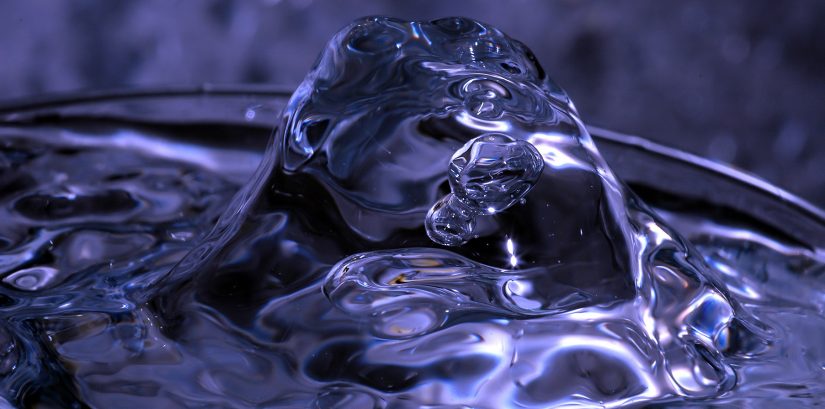 Full Service Branding and Innovation Agency
André Industrial AG develops and produces chemical coating systems.
André, a company whose name stands for over 80 years of professional experience. The André Industrial AG develops and produces chemical lacquer systems (coatings) and deals with raw materials worldwide.
We are specialized in the development and production of ammunition coatings and sealants according to the German TL and US MIL standards. Closeness to customers and the shortest delivery times are characteristics of our company and the reasons for the central location of the head office in Switzerland.
Our independent company enterprise, excels in the quality and the competitive manner it does due to the close proximity of our clients, product innovations, an added personal touch. Each situation is treated individually and we understand the importance of our clients needs no matter how large or small.
Where larger companies may not react satisfactorily to your situation due to lack of interest with the quantity and complexity, we are at home and available to offer you a solution!
Production sides in Germany and Slovakia.