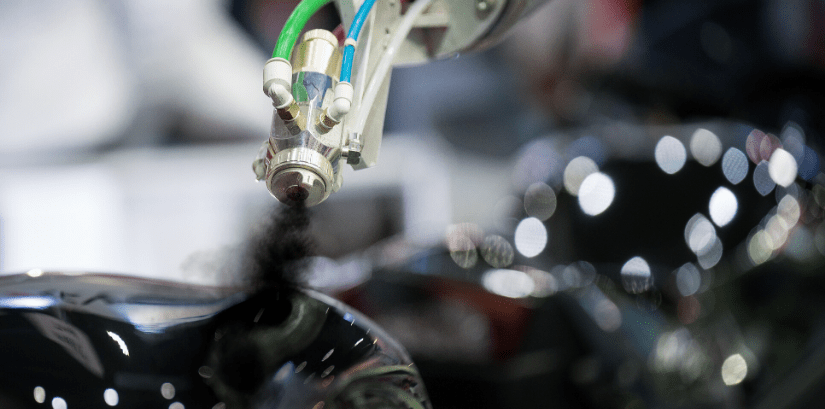 Automotive
André has an important presence in General Industrial and Automotive segments.
Automotive coatings are used on automobiles, trucks and agricultural machinery for protection and decoration purposes.
In the early days of the automobile industry, paint was applied manually and dried for weeks at room temperature because it was a single component paint that dried by solvent evaporation. As mass production of cars made the process untenable, paint began to be dried in ovens. Nowadays, two-component (catalyzed) paint is usually applied by robots.
Until several decades ago lead, chromium and other heavy metals were used in automotive paint. Environmental laws have prohibited this, which has resulted in a move to water-based paints. Water-based acrylic polyurethane enamels coatings are now almost universally used as the basecoat with a clearcoat.
The automotive paints are not delivered as finished end products, they are applied in several layers.
Our Product range in this segment:
Automotive Industry, which means Passenger Cars, Bus Body shop, CycleIndustry, Engine Industry, 2 Wheelers – Scooters, Motorcycles and mopeds.
Pretreatment Chemicals
Water Based Primers
Polyurethane Paints
Polyester Top-Coats
Epoxy Surface
AED
Easy to Clean Surface
Quick Drying Coatings
IR Reflection
Isocyanate Free
High Performance Clearcoats
Anaerobic Sealants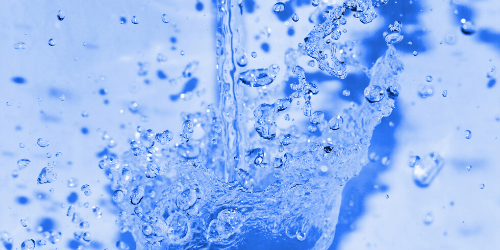 The worldwide demand for automobile coatings is estimated to have been over 2.5 billion litres. The expected growth until 2022 is 3.3% CAGR
The worldwide car production in 2017 is approximately 96 million.
Most popular car colors globally.