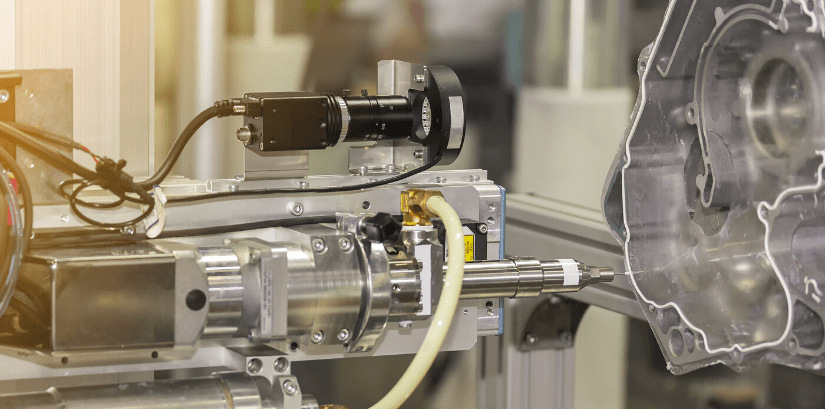 UV-Coatings and Adhesives
UV-Coatings – High efficiency due to innovative process
An UV coating is a surface coating that either is cured by UV light. UV-curing coating systems combine superior product properties with short process times at low capital expenditure requirements.
High resistance values are achieved as a result of the AndreUV coatings being fully cured within a few seconds. At the same time, process sequences can be shortened and energy and investment costs can be reduced.
Andre UV coatings offer you following opportunities:
No oven drying necessary
Curing within seconds
Coated components attain their specification-compliant properties, with very good mechanical and chemical resistance values
The advantage of UV-curing coating is the speed at which the varnish can be dried and therefore the product can be speeded up. It increases the quality and optimizes the production process.
We offer you our supports for the development of custom-made system concepts.
We provide comprehensive advice, from the choice of diverse UV-lamp systems and different curing mechanisms right up to the coating of components.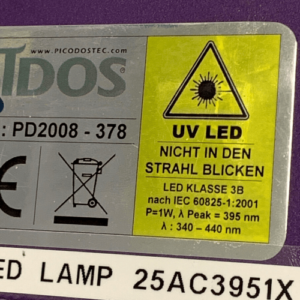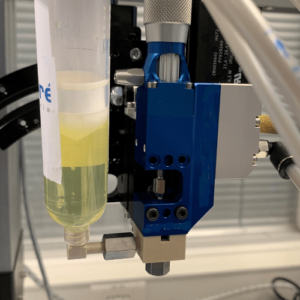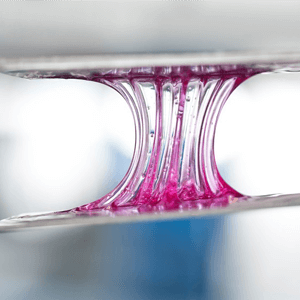 UV-Adhesives
Our product range reach from anaerobic sealants and adhesives to UV light adhesives
Andre Seal 9001 series is designed specifically to seal small gaps where the adhesive can be post applied to wick down between the gap. It`slow surface tension and low viscosity allows joints to be sealed rapidly, even when the adhesive is applied after the joint has been assembled.
These adhesives cure instantly when exposed to UV or visible light.
Single component sealant, cures in the presence of metal, absence of oxygen.
Thread Locking
Pipe Sealing
Retaining
Product features and benefits:
100% solid free system
Excellent environment resistance
Excellent chemical resistance
Easy to applicate, post assembly
Odorless
Optional Fluorescent