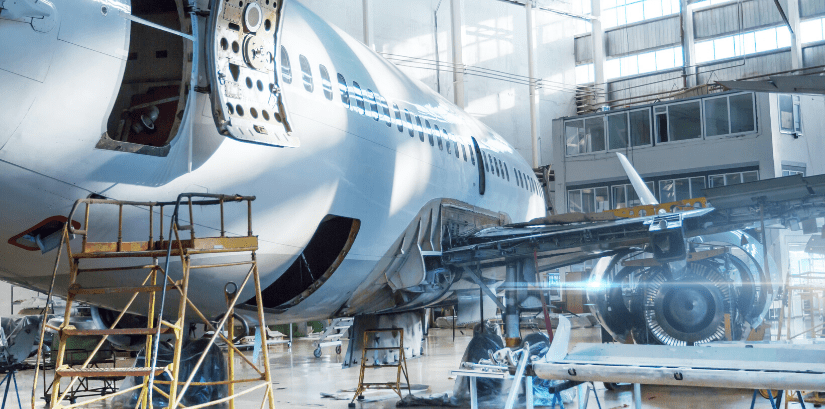 Aviation and Aerospace
We offer high performance coating solutions for aircraft and aerospace.
André has been solving the request in non-destructive material testing for more than 80 years. Many innovative aviation products, like special paintings, interiors have followed since then.
The global aviation market, driven in large part by the Asia-Pacific region, is expected to be worth an estimated $3.1 million by 2020. Aerospace Coatings Market by End-user Industry (Commercial, Military & General Aviation), by User Type (Original Equipment Manufacturer (OEM) & Maintenance, Repair & Overhaul (MRO)) and last but not least by Region (North America, Europe, Asia-Pacific)- Global Forecast to 2019, which analyzes the global aerospace coatings market in regard to market drivers, trends and regions.
André develop a wide range of Specialty Coatings to address the many demands of coatings systems within the aviation industry. From sanding surfaces to walkway coatings to a growing range of pretreatment products.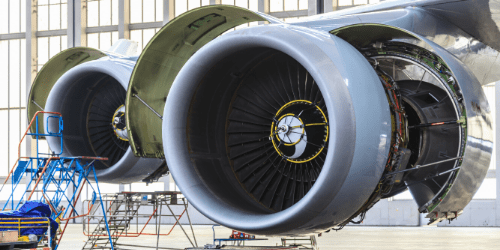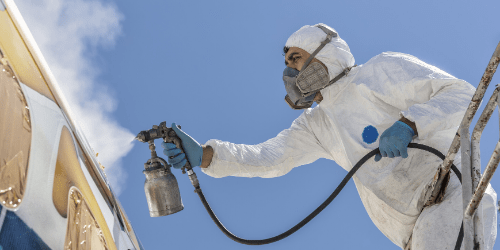 A short product overview of Aviation products:
Cleaners
Pretreatment
Paint Strippers
Anti Corrosion Coatings
We recommend these products:
Aviation and Aerospace industry for Maintenance, Repair and Overhaul (MRO)
Aircraft engine production
Commercial, Military and General Aviation