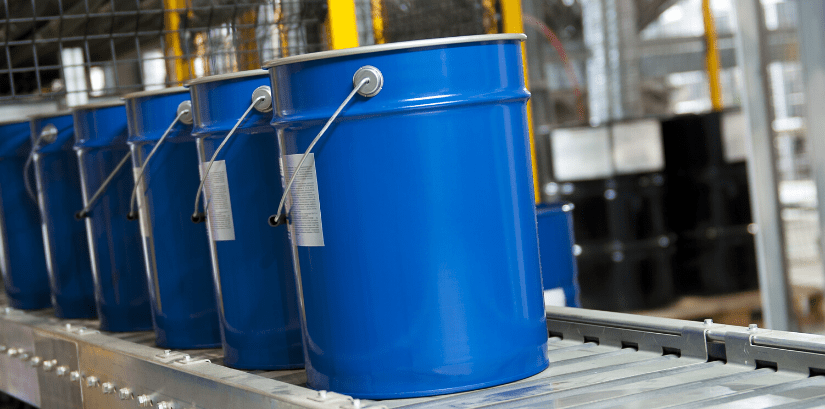 Contract Manufacturing
Andre Industrial produces for you!
We could take over the production for you!
Your production is temporarily shut down, you have a capacity bottleneck, you need solvent-based products but don`t have the license?
Andre offers you the possibility to have your own formulations manufactured by us according to your specifications.
In addition to our know-how and many years of experience, we also provide you with our machinery and worldwide logistic as a full-service provider in the field of contract manufacturing of coatings, lacquers and varnishes.
Our strengths are:
Strict confidentiality of your recipes and product characteristics
Batch sizes from 1 kg to 20 tons
Production of various slurries according to your recipes:
Various colors and preparations
Water-based and solvent-based
Semi-finished and finished products in liquid
Fine grinding (< 0.2µm) in various media
Mixtures in wet and dry areas
Variety of batch and packing sizes
Private label
Worldwide logistics by land, air and express courier by own employees
Complete quality control certified DIN ISO 9001:2015 by SQS
We provide a quick adaption of the process technology to the most diverse tasks.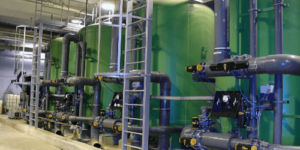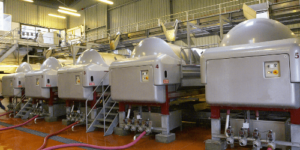 There is no job that Andre is not able to do.
We will be glad to support you.
Therefore, just request your wanted product or your formula – and together we will find ways to optimally manufacture your coating.