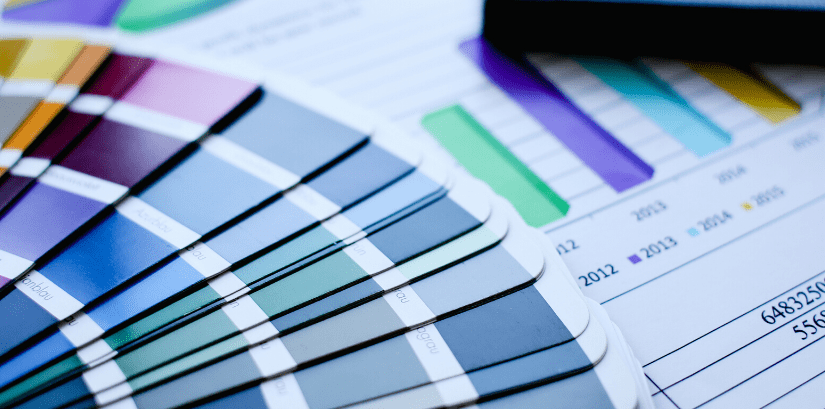 Quality Process Safety
Andre develops and manufactures high-quality paints and coatings for the manufacturing industry.
Our ultimate goal is the satisfaction of all customers.
To achieve this, we are committed to offering the highest quality standards through constant and consistent monitoring and further development of our products.
Quality Policy
Our quality policy is intensive customer service and advice, support in using and processing of our products, cost-conscious development, and manufacture of these products, taking into account the health and safety of our employees and customers. Our reliability and the prudent use of resources are essential prerequisites for remaining competitive in the long term and further developing our company. The quality awareness of our employees and their commitment are the basis for our success. The familial internal working atmosphere is a basic requirement.
Our extensive controls at the raw material reception and modern production techniques and processes guarantee a constant, reproducible quality of our products.
Exact compliance with specified production processes the prerequisite for our zero-defect strategy. Trained and qualified employees, state-of-the-art technical equipment and a clean production environment enable reproducible results and thus lead to consistent application processes.
The transparency of our organization enables us to have a constant overview and makes quick decisions possible. Trustingcooperationwithoursuppliersensuresthattheirrawmaterials and services meet our quality and economic requirements.
Continuous further development and the optimization of all processes make continuous growth possible.
This guarantees us a secure future.
Quality Management System
Quality and customer satisfaction are our highest priorities. Therefore, it goes without saying that we have introduced a quality management system that ensures that we not only deliver reliable and consistent quality at all times, but also constantly work on improving our standards and our services.
As part of our quality management system, we always take into account the special wishes, comments, and suggestions of our customers in order to fulfill our quality promise.
Our company is certified according to DIN ISO 9001:2015. Throughregularinternal and external audits, we ensure that the procedures of our quality management system are adhered to and optimized.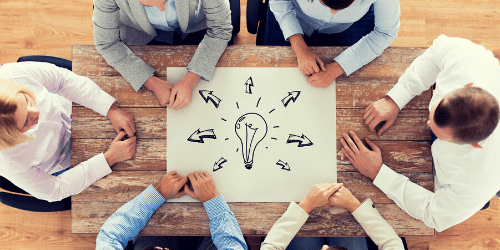 Process Security
Already in the development phase of the coating systems, the applications and various application techniques are simulated in our laboratory.
This ensures a smooth and fast implementation of test products into a series of products.
We exceed even the highest quality standards.
Our service for you: A competent team to advise you.
An extensive range of approved water-based and high-solid product systems is available to ensure compliance with maximum tolerances. With our long-time experience, we support you in compiling your reduction plans. Furthermore, we also organize VOC workshops for you to enable you to familiarise yourself with the characteristics of the VOC Guideline.