Military
Ammunition varnishes, sealants, adhesives and customized dispensing solutions
André Industrial has been developing ammunition varnishes, sealants and adhesives for small and medium caliber ammunition in close cooperation with our international customers for many years. Thousands of companies from some 100 countries produce small and medium size caliber ammunition and trust Andre as world leader and registered Nato contractor. Ammunition sealants against water and contaminants, for a better surface and improved ballistic precision. Our international customers appreciate us as a preferred development and product supplier who provides application specific solutions flexibly and reliably.
The ammunition coatings, ammosealing, ammunition external sealants and munition adhesives are continuously being researched in cooperation with universities, institutes, most of the ammunition machine producer and certified according to the German Bundeswehr (according TL8010) and the NATO.
We can assure our customers that no modifications in view of the availability or other conditions with respect to our products and suppliers may be expected from the REACH regulations.
A short product overview of ammunition coatings and sealants.
Primer groove varnish (according to TL8010-0024) in the colours red, green, blue, black, brown and colourless to seal the joint between the primer and the cartridge. (colour is adjustable)
Case mouth varnish, bituminous based to seal the case mouth at the interior of the cartridge. (water and solvent based)
Anaerobic sealant, cured with UV light in different colours, fluoresces for optical inspection control as option, air drying after the bullet was assembled.
Ammunition interior varnish with high chemical resistance (TL8010-0022).
Bullet topcoat and missile topcoat in various colours.
Ammunition exterior varnish, antifriction characteristics for better ballistic and protection.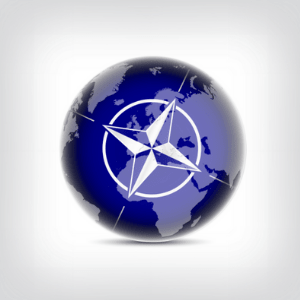 Ammunition coatings for small caliber ammunition.
Small caliber ammunition demands high material requirements on waterproofing, sealing, anticorrosive protection and the shelf life of the ammunition.
The range of products for the respective segment offers a wide variety of interior ammunition coatings, exterior ammunition varnishes and of different colors.
Ammunition coatings for medium caliber ammunition.
We also develop and produce solvent based monolayer baking paints for the exterior and interior of medium caliber ammunition in different colors according to German Bundeswehr TL8010-0022 and TL8010-0026.
Exterior antifriction varnish
Interior antifriction varnish
Protection against the powder (stanag 4147)
Adjustable pull-out force for crimping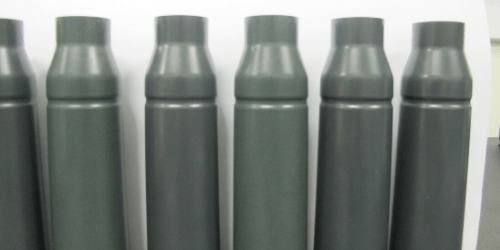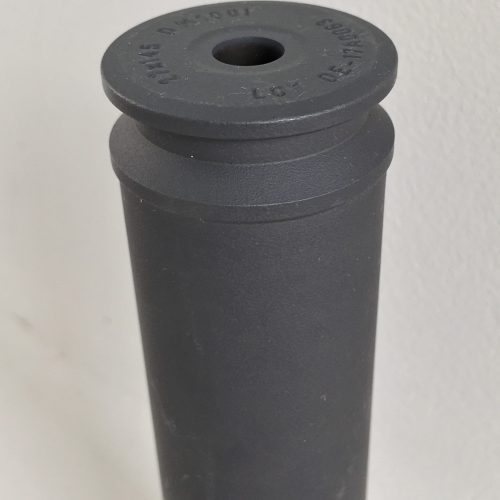 Customized dispensing and sealing solutions Contact dispensing,
Andre ammunition dispensing solutions deliver the exceptional fluid deposit accuracy and shot-to-shot repeatability required to produce high performance ammunition.
From low to high volume production, we have a wide range of dispensing systems that can be used as stand-alone or integrated system.
Standard Dispensing Equipment
Applicated by needle.
Applicated by an impression cylinder dipped into a dipping bath.
Pneumatic spray valves– High consistent coatings of lubrications lower your maintance costs, especially for applications such as necking riffle rounds.
Dispensing valves- apply the accurate, repeatable amounts of bituminous varnish for f.e. the case mouth sealing.
Jet valves– jet extremely precise, consistent amounts of UV-cure sealants and lacquers needed to seal ammunition for military use. Jet valves deliver the fast cycle rates required for high-volume production.
UV LED Curing Components– Ultracure UV LED curing equipment depending on the wavelength, intensity and coverage needed in existing application.